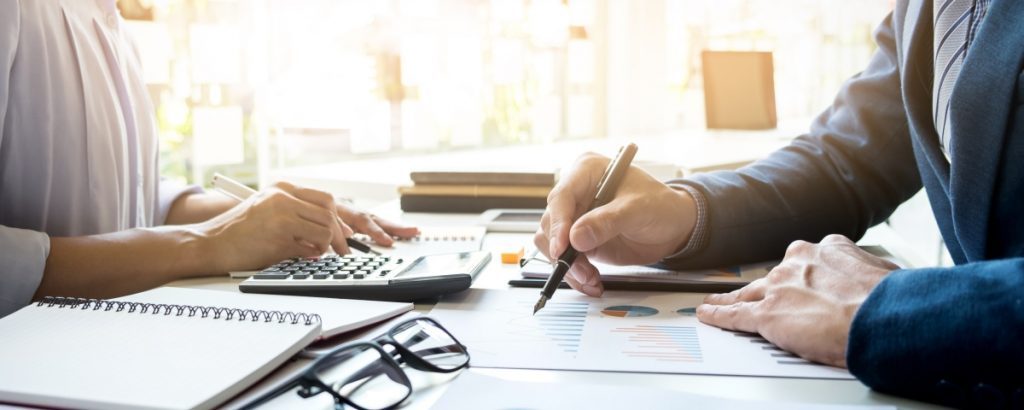 Our long-standing consulting and training experience recommends us as a trusted partner in improving  the management system in different branches of the economy and for different sizes of organizations:
• Human Resource Development Management,
• Improvement of the management system through the application of modern management methods (Lean methods, FMEA, QFD),
• Optimization and reengineering of business processes.
Our team members have the role and the capacity to advise high and middle management, to educate the professional staff of the organization, and to answer all the questions from the above-mentioned consulting domain.
In accordance with client needs, we provide consulting services in aligning the existing management system with the requirements of international standards and EU directives:
• Integrated management systems: ISO 9001, ISO 14001, ISO 45001, ISO 27001, ISO 22000, ISO 50001, ISO / TS 16 949, ISO 13485,
• Accreditation of laboratories and inspection bodies: ISO 17025, ISO 17020
• Agriculture and Food Products: GLOBAL G.A.P., IFS, HACCP – Codex Alimentarius, GHP / GMP / GDP
• Harmonization of products and procedures with EU standards and directives – ISO 3834, EN 1090 for Metal industry, FSC mark for wood industry and wood products and CE marking.